Hi everyone, today starts a new challenge at CRAFT Challenge. This week we would like you to make a project bearing the below brief in mind
Here Comes The Bride/Wedding/Anniversary
For the rules please visit the blog
HERE
And here are our sponsors for this week:
The prize for winner 1
is 3 digis of choice from her site.
A Day For Daisies provides themed categories of over 1000 digital illustrations, including fairy tales and magical mermaids, cutie kids, vintage illustrations, sentiments and lovely designs for all occasions!
The prize for winner 2 will be a $12 gift card to the shop at
A Day for Daisies
(that's
equal to 3 images of choice).
The prize for winner 3
is 3 images of choice
from her shop.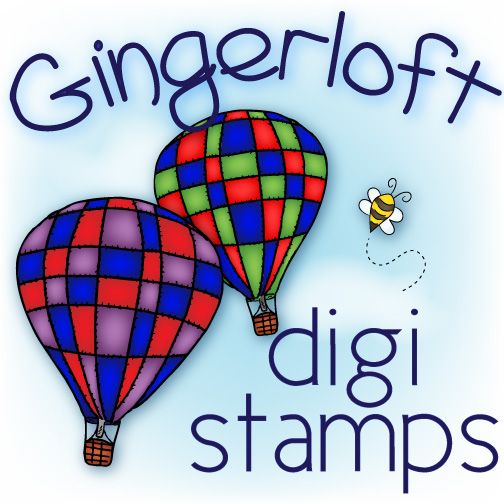 Sponsor 4

:
QKR Stampede
Company Bio:
Do you have a sense of humor? Are you looking for a cute stamp? Then, we are the company for you! QKR Stampede is the somewhat cute somewhat quirky rubber and digital stamp company. We Showcase the artwork of Ken Herrod, who had a unique, somewhat quirky style with lots of humor and character. You are sure to get a chuckle out of our stamps! We have been offering our unique stamps and supplies to the craft industry for over 15 years. At QKR Stampede our images are available as unmounted, natural red rubber stamps OR as digital stamps! If QKR Stampede Stamps aren't exactly what you are looking for, Don't miss out on the sister companies: Eureka Stamps, Biblical Impressions Rubber Stamps, or the newest addition; Alluring Impressions.
The Prize for Winner 4 is 5 Digital Images of choice.
Why not pop over to CRAFT Challenge to see what the rest of the design team have done. Then perhaps you'd like to join in with us, you could win our fantastic prize.

And here is my card for this weeks challenge.
Thanks for stopping by.

Hugs,

Evie